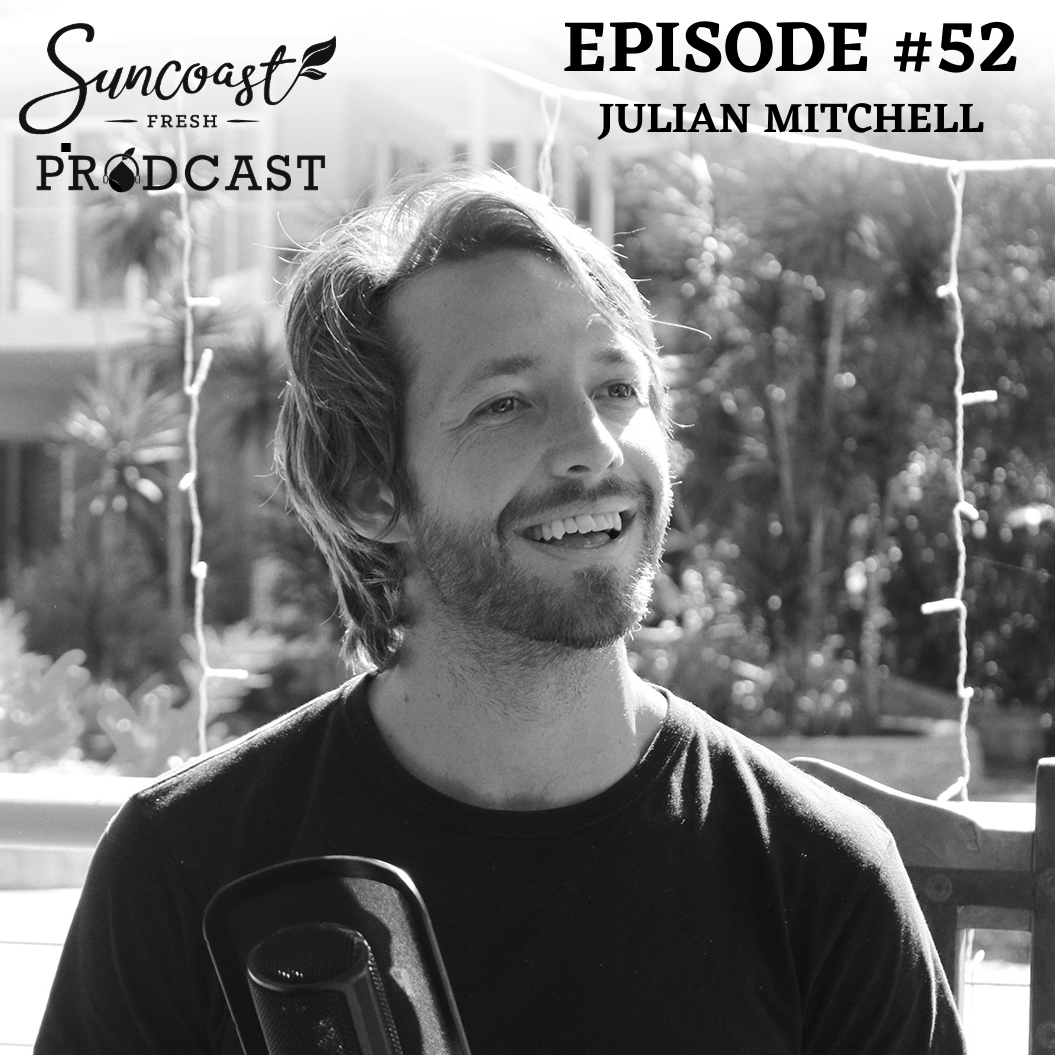 Can mushrooms extracts enhance human potential? We'll let you be the judge! In Prodcast 52, we took a trip to Byron Bay to catch up with the co-founder of @lifecykel Julian Mitchell @julianmitchelllc
Life Cykel began in 2015 when Julian and his business partner Ryan Creed discovered that mushrooms could grow and thrive in urban environments with the help of agricultural waste like coffee grounds.  
Life Cykel has caught global attention, and with 107K followers on Instagram and an incredibly engaged community, we thought it was worth checking out.
Julian speaks about health, wellness, mushroom extracts like Lion's Mane, Turkey Tail, Cordyceps, Reishi and Shiitake. The research and studies surrounding these mushrooms and the legitimacy, the Johns Hopkins Center for Psychedelic and Consciousness, what life will be like in 200 years, UFC fighters, Olympic runners, steep learning curves in businesses, mushroom forages in Alaska, and so much more.
You know what to do, sit back, relax and enjoy! 
Play Now